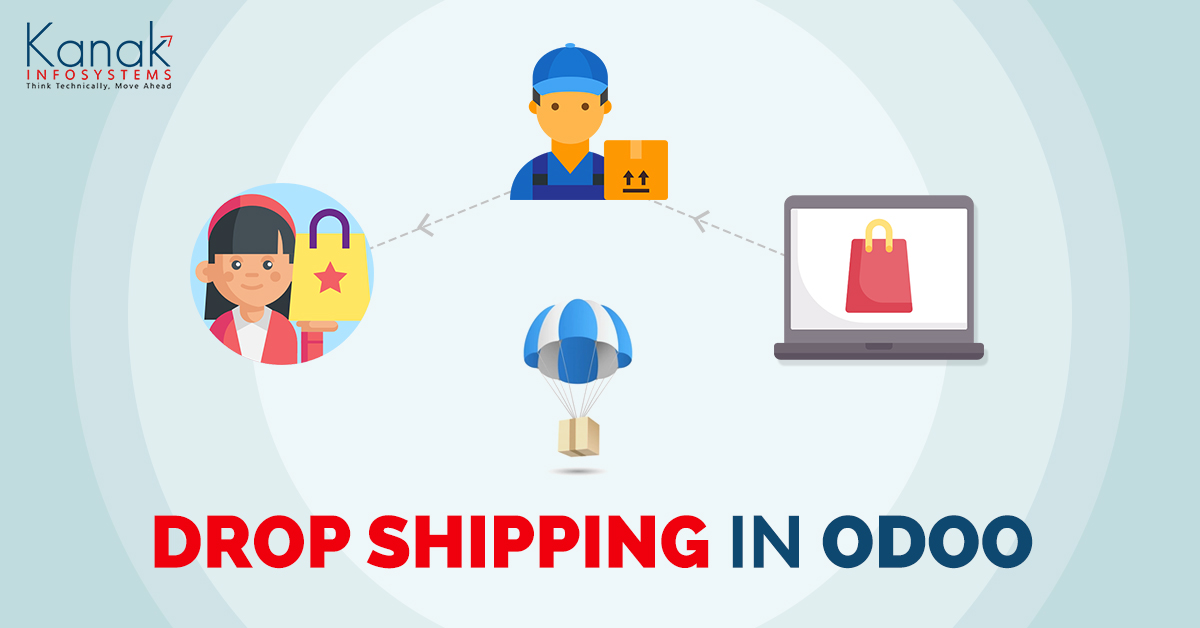 How to Configure Email Account in ERPNext
ERPNext is also famously known as Open-Source Enterprise Resource Planning software that provides a module-based solution for almost all the business functionalities like CRM, Accounting, Sales, HR and Payroll, etc.
And the most distinguished fact about ERPNext is that it also offers industry-specific modules like Learning Management System, Healthcare Management and Agricultural Management among others. And ERPNext, being completely open source, can be integrated with any third-party applications or softwares. 
If you are using ERPNext to manage your business functionalities, you might come across situations wherein you might want to send or receive emails through the ERPNext database itself.
For that, you would require to configure an email address in your database. And in this blog, we'll explain you how to do that.
Say goodbye to manual processes and hello to efficient operations with our  ERPNext services. Schedule a meeting now.
☑ Create User In ERPNext:-
● Log In from your Admin account. Using the awesome bar, go to the user list to create a new user or Go to HOME>>>USER
● Now, enter the name and email address of the new user to send them a welcome mail from the ERPNext database.

● The welcome email received by the user will contain a link for the new user to create a password on the site and to log in.

● You can configure an Email Inbox for a System User only hence once you assign a role to the new user with required permissions, the user type for them will be changed to- System User.
● Once the user logs in to the website, he can then switch to the "desk view" to access the backend.
☑ Email Account Set up In ERPNext:-
● The email account of User can be integrated with ERPNext in order to send and receive emails by going to the "Email Account" using the awesome bar or HOME>>SETTINGS>>EMAIL ACCOUNT>>ADD NEW.
For each User whose email account is to be integrated with ERPNext, an Email Account master should be created for it. 
● Enter the email address and select the Email Domain from the drop-down if you're using one of the domain services listed in ERPNext such as like Gmail, Yahoo, Outlook, etc, else before creating an Email Account, you need to create an Email Domain. Once you have selected a domain, the option to further add a server pops up on the screen.

● If the password of User Email account is unknown to you, you can check field "Awaiting Password"

● To enable the incoming of the email, make sure you check the "ENABLE INCOMING" field and set your POP3 settings. In case of popular/listed service provider, these are already pre-set for you. (IMAP or POP3 service is used for your incoming emails. Most email providers such as Gmail, Outlook, or Yahoo provide these services.)

● Also, enable the outgoing server by checking on the "ENABLE OUTGOING" field in Outgoing (SMTP) settings. You would also have to add the SMTP server detail unless you are using a popular domain, in which case, the SMTP server details would be automatically filled. 

● If you wish to create contacts from the incoming emails, just check the following field.

● Once you hit the "save", the email will be enabled. You can go on and further check it by sending an email. 
☑ Using Email Inbox 
Once the Email account is configured, the user can see Email Inbox on login. All the Emails received on that email will be fetched and listed in the Email Inbox view. 
☑ Email Account Setup with Gmail
● If you are configuring a Gmail account, you may require enabling two-factor authentication and set an app-specific password. To enable two-factor authentication Go to Google Account > Security Tab. It should look like this:
● Click on "App Passwords" and create a new app-specific password for ERPNext.
● Use that password in the following field and just go on to save this.

● Once you hit the "save", the email will be enabled. You can go on and further check it by sending an email. 
To get a more detailed overview of configuring the email server in ERPNext database, kindly refer to our video- Configure Email Account in ERPNext.
If you are exploring ERPs and wish to get expert advice- book a consultation with us now!