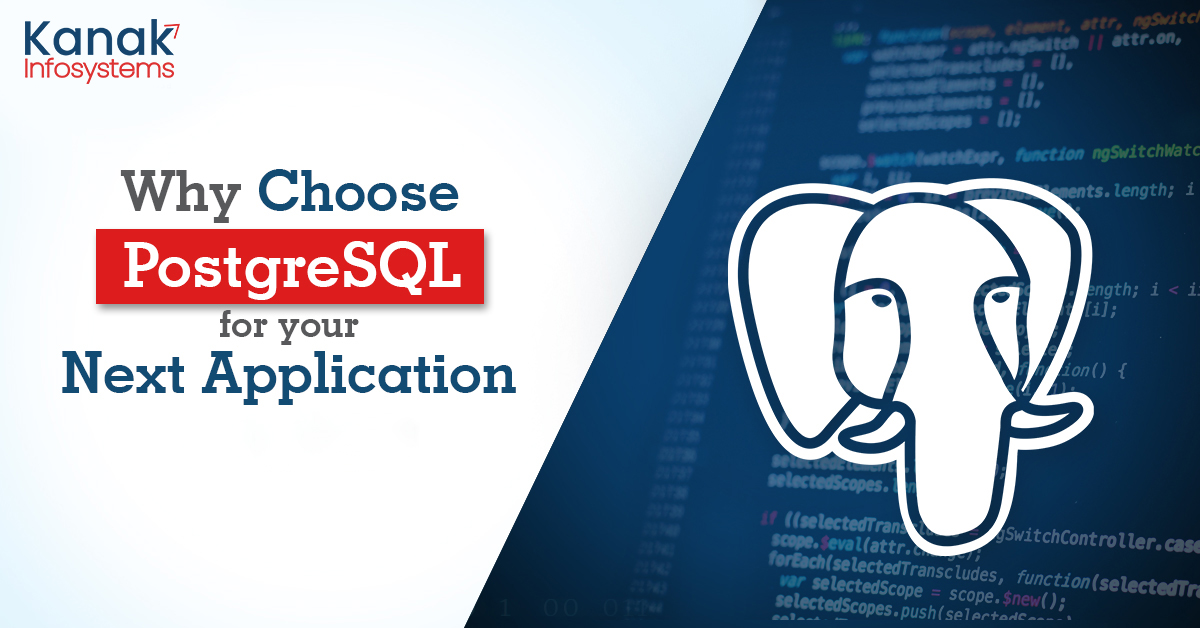 Try Out Employee Attendance Management Module to Ensure Continued Business Operations
Employee attendance management helps employers with a vision to ensure better expense management, deliver a rich customer experience, and ensure robust finance. Some of the key challenges that employers come across these days cover uninformed leaves, late office coming, early leaving the office and sick employees working from the office. In such a case, drafting an attendance policy and making the most of attendance software to measure employee's hours. If you want to track and manage employee attendance with the least hassle, you can try out our Employee Attendance module and witness the transition.
Although remote work is the new way to perform duties, not every job can be done from afar. Moreover, those that can be done demand firm employee schedules. To keep your employees in accordance with these timetables, you'll have to oversee representative participation from a distance for your entire group of full-clocks, seasonal employees, hourly representatives, and salaried experts. Many moving parts are included, yet with a couple of straightforward tips, you can screen your employees' time and participation effortlessly.
Before we peep into an employee attendance module to simplify the operations, let's find out.
What Is Employees Attendance?
Employee attendance counts for the number of employees present at their unique worksite throughout the desired hours. In retail, employee attendance approaches an employee displaying up for an entire operating their scheduled shift for the day. It can imply an employee clocking in at nine a.m. and clocking out at five p.m. each weekday for far-off table jobs. Why Do You Need Employee Attendance Module? 
Thriving businesses often undergo some challenges while attempting to monitor and improve employee attendance.
Some of those are mentioned below: 
➡ Late Coming and Early Leaving Office
Shall we say you've got scheduled an employee to manage the day's first customers when your office opens at a fixed time, say 9 a.m. If that employee comes to the workplace even a few minutes late, you might feel short of a resource to assist the clients. These customers would move somewhere else, sending would-be revenue to a competitor.
➡ Excessive Breaks
No one should work a complete 8-hour shift in one go, but an employee whose breaks are too lengthy or common can disrupt your operations. No one's saying that you must scold an employee for returning a minute or two later than planned; however, you have to manage staff attendance to ensure continued operations during disruptions. 
➡ Uninformed Absences
Employees are nonetheless people with lives and need outdoor labour. They could fall unwell, have their own family emergencies, or simply need mental health days. You shouldn't hesitate to supply them break days for these activities, but you furthermore might want to manage attendance at work to fill the gaps.
➡ Overlooking Warnings
Even though absenteeism can be the most common purpose for employee workplace attendance, you shouldn't jump immediately from looking at trouble to appearing on it. Instead, give the employee a kind, however firm warning or just remember that warnings do not always lead to alternate.
➡ Health-Related Issues
A past-due 2019 survey found that ninety% of employees have gone to work sick, additionally referred to as presenteeism. Particularly now, with the covid-19 pandemic, you have to inspire ill employees to live domestic even if your bottom line takes a success. The short-time period absence of an employee is undoubtedly higher than your entire team catching that man or woman's contamination and calling in ill. Key Features of Employee Attendance
While you are targeting an elevating growth trajectory for your business, you should ensure robust resource utilization and for that, employee attendance management is an inevitable process. 
➡ Time Theft
Proper employee attendance ensures that your employees are not undertaking time theft, that's while your agency can pay employees for hours, they did not truly paintings. Unfortunately, time theft is extra commonplace amongst hourly employees on the grounds that they can fudge their time clock numbers. 
Salaried employees who use the net for non-public subjects are technically stealing a while. But, if your employees set their own hours otherwise, you pay them a flat revenue regardless of how much time their work takes them. You can manage attendance if time theft can ensure constant productiveness.
➡ Overtime Pay
Both you and these employees should track the working hours, and as an accredited employer, you should pay time-and-a-half for all that effort an employee puts in beyond 40 hours in a workweek. In addition, salaried professionals are exempted from overtime provisions, which is another reason why tracking attendance matters more for hourly than salaried employees. 
➡ Absenteeism
Monitoring employee attendance can observe patterns of behavior, which include certain employees not displaying up for their shifts. This repeated missing of shifts is referred to as absenteeism, and it can have an extensive effect on your price range. A repeatedly and consistently absent employee can turn your team skinny, lowering the pleasantness of your offerings. In cases wherein you nevertheless pay absent employees by accident, absenteeism can grow to be time robbery.
➡ Customer Experience
Hourly positions are not unusual for customer-going through roles, retail friends, eating place servers, and speaking to middle marketers. In each case, proper employee attendance gives every team member ok time to engage with clients. As an end result, customers won't sense rushed or left out and are thus more likely to shop from you again.
➡ Production Process
In manufacturing units, assembly-line employees can be hourly employees, and their presence may be essential for even heavily computerized procedures. As an example, if the employee to your dessert manufacturing agency's cake assembly line isn't always rounded to clean out the icing, you'll be left with a massive hole for your production. Moreover, this absence ought to cause a backlog that disrupts your whole delivery chain. How To Manage Employee Attendance?
Business organizations can take up the following simple steps to manage employee attendance. 
➡ Measuring Employees Attendance
To manage your employee's or staff attendance, you can set up a structure for analyzing it more closely. For example, consider buying time clocks, biometric systems, or other time-tracking devices to ensure you get accurate attendance with time. Good staff attendance helps accomplish key objectives and reach business goals more precisely. 
➡ Making Attendance Policies
An intensive attendance policy in your employee guide should inform your employees how to request vacation time or take unwell depart. Your coverage ought to the country how a great deal of each depart kind your employees get hold of. It also needs to explain the outcomes of excessive absences or different policy deviations.
➡ Monitoring Employee's Absenteeism
An employee who regularly reveals themselves in war with every other employee can also prevent showing up at your place of job. So may overworked employees or people with life occasions included beneath the family and medical leave act. Usually, ask why an employee is skipping paintings earlier than you take action, providing you with a risk to cope with the difficulty together.
➡ Praising for Punctuality and Attendance 
Rewards for first-rate attendance can also incentivize your employees to expose up and improve employee performance. Cash bonuses, "employee of the month" programs, and further paid break days for correct attendance are all brilliant incentives. You may additionally see the recommendation to put into effect a "no-fault" attendance coverage as an incentive, which means that employees incur "factors" for every absence (regardless of the cause) and are disciplined or fired after they meet a certain factor threshold. But those structures can, without a doubt, cause felony troubles in your organization.
➡ Training Supervisors
If your organization has numerous department heads who manipulate their employees, you need to teach those supervisors how to spot and take care of attendance issues. Encourage those supervisors to music and record absences and speak about how they must technique employees approximately repeated absences. Especially if they hold video conferences for training, it's important to see check the attendance and see how engaged employees are.
➡ Offering Flexible Working Hours
Although not possible for client-facing hourly employees, flexible work schedules can bolster employee attendance. If you want 40 hours of weekly remote work from your employees, however, do not care when at some point of the week it gets finished, say this for your business enterprise coverage. Employees who set their very own schedules, even reputedly weird ones, are often more productive. 
Using the time and attendance software program: time and attendance software (as well as different remote paintings enterprise tools) makes all the employee attendance management methods above a good deal easier. As you select it slow and attendance software program, look for enormous and accurate tracking, consumer friendliness, and enough integrations. You can additionally find some brand tips in our time and attendance software program reviews.
Watch YouTube Video on Employee Attendance Management in Odoo 15
Get an insight into how an employee may mark their attendance in Odoo using a simplified procedure in this video. You may register your attendance in two ways in Odoo. Take a look out for the video to learn more about it.