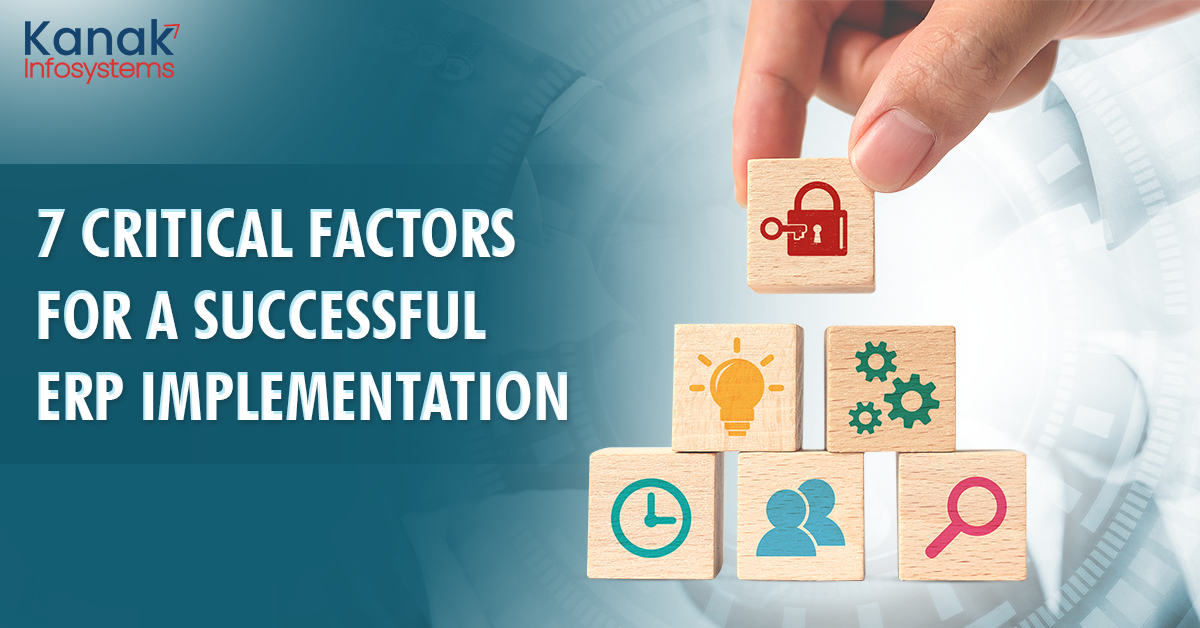 What's Next in Odoo 14 Roadmap?

At the Odoo Experience 2019, held in October, Odoo introduced Odoo 13 to the world. The In-App purchase and the OCR introduced were great features that got added to Odoo. These delighted many Odoo Development Company that provide Odoo Services as well as Odoo Developers.
Adding to the delight, Odoo also showcased the roadmap for Odoo version 14 in November and gave a glimpse of what Odoo features are in store. Odoo 14 is expected to be released in October 2020 and has gotten users excited all over the globe. 
Whether you are an Odoo Development Company or want to Hire Odoo Developer for a customized Odoo Development, here's all that you need to know about the Odoo 14 Roadmap. How do they do it?
The Odoo Services team is meticulous when adding new features because they want to create systems that their users will use. So, instead of creating what the Odoo team thinks will help people's lives, they ask the real users their requirements. The Odoo team takes real user feedback and about 60% of those feedbacks end up turning from idea to development.
To make the above process simpler, the Odoo team asks five questions before starting development: -
1.    Does this make Odoo simpler to use?
2.    Does this improve the existing Odoo package?
3.    Does it help new users onboard quicker?
4.    Does it attract new users?
5.    Is it worth the effort?
Once the feature is qualified for development, new features get developed.

Odoo 14 Roadmap
Based on all the feedbacks received from the users and many Odoo Development Company, the Odoo team has decided to focus on four key aspects: -
1.    Save Employee Time
2.    Cross-Apps Integration
3.    Smart Warnings with Odoo Bot
4.    Framework Changes
Let's have a look at them in greater detail.
1. Save Employee Time
The primary reason for developing any technology is to save employees' time. Odoo 14 will include many time-saving hacks for the end-user. If a user has to repeat an action multiple times with almost similar inputs, it is better to have an option to do the same activity in bulk. So, users can expect bulk actions for various areas such as sales, stocks, manufacturing, etc. All of these will save an employee's time and boost productivity in the company.
2. Cross-App Integration
Odoo already is excellent, but the area where Odoo stands out is cross-app integration. Odoo is known to have a modular structure, so it comes as no surprise that it integrates well with different modules in itself.
Now, Odoo Services will be able to integrate files, features, and everything with any app in the system. So, you can hire Odoo Developer and get all the apps and features within Odoo, which gives your company tremendous power.
3. Smart Warnings with Odoo Bot
The Odoo team is making the application as robust as possible as the entire company operations depend on it. So, they are making their warning system - Odoo Bot - more potent with each iteration. 
Odoo Bot is always there to warn you about anything that might go wrong or things that you should watch out. If for example, you have different schedulers to perform automated actions periodically, and there is a mismatch, Odoo will warn you to take the appropriate action.
4. Framework Changes
The Odoo Services team will keep reworking on the framework for Python as well as JavaScript. The ORM was reworked to improve performance as well as provide for a smoother development. The above changes mean that Odoo Developers will find it easy to develop new customization, features, and integrations.

Features to Expect in Odoo 14

The Odoo team has given a roadmap of Odoo 14, while also providing a few features to expect in their new release. Here are a few features that you can expect in the latest version: -
1.    Chart Snippet
2.    Countdown Widget
3.    POS Coupon and Promotion Program
4.    Auto Popup Snippet
5.    Emojis Widget
6.    Product Catalog Snippet
7.    Product Price List Report
8.    New Reporting Tool - Pivot - Spreadsheet
If you are planning to Hire Odoo Developer to get the above features developed, you won't have to worry as they are sure to be included in the future version. The above features have been listed on their official website, and you can find detailed videos about them on their YouTube channel as well.
Wrapping Up
Many exciting features are coming in the new Odoo 14 version in October 2020. The approach taken by the Odoo team to add new features yields great results in a short amount of time. Here is a recap of the roadmap of Odoo 14:
 
1.    Save Employee Time
2.    Cross-Apps Integration
3.    Smart Warnings with Odoo Bot
4.    Framework Changes
If you want to get customized Odoo solution for your company, get in touch with Kanak Infosystems - an Expert Odoo Development Company - at sales@kanakinfosystem.com.