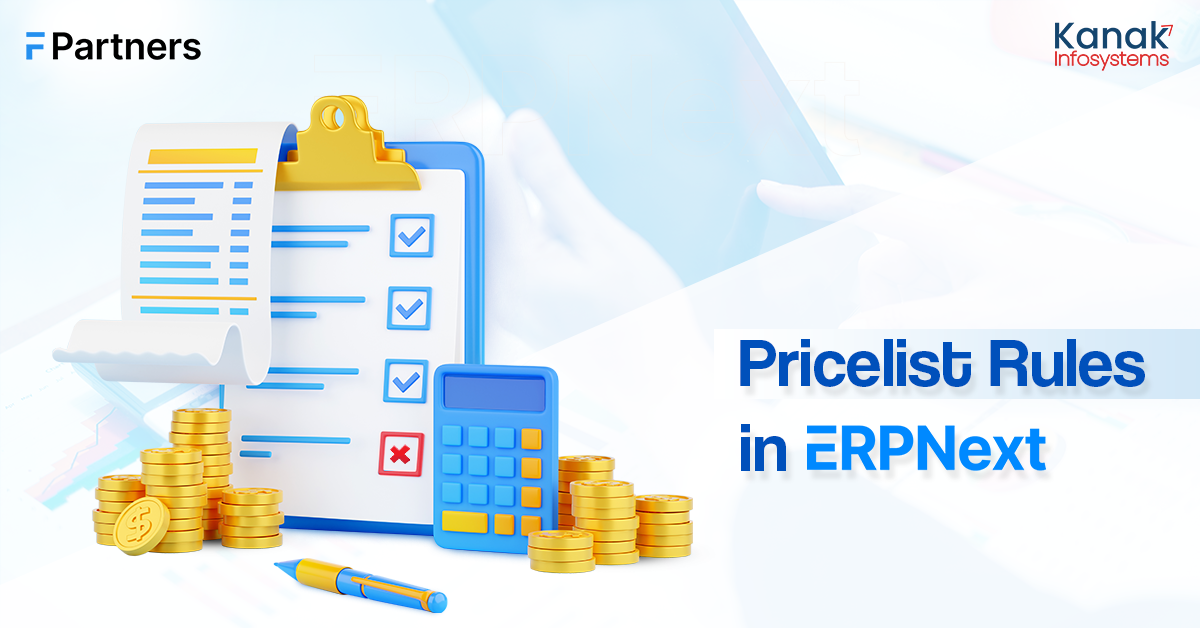 Website Builder Theme Elegant is a professional responsive HTML5 theme, built using Bootstrap3, the most popular front-end framework for developing responsive, mobile first projects on the web. Just drag and drop the new building blocks you need to easily build your layout. All layouts are made of sections, that you can easily combine to fit your specific project.

Customization Tools
Theme Elegant comes with customization tools. You can easily change the background, the colors and the font combination of your website or you a preset. You can easily change the layout, the colors and the font combination of your E-Commerce website.

WIDE OR BOXED LAYOUT
6 COLOR SCHEMES
2 FONT COMBINATIONS
Building Blocks
Theme Elegant comes with good range of building blocks to build your blocks of website.

Having a lost of Buliding Blocks
WELCOME
SERVICES
CORE FEATURES
PORFOLIO
TESTINOMIAL
VIDEO
WORK PROCESS
EXPERT TEAM
PRICES
PLACES
TABPANNEL and so on... Dispaly Dynamic Blog contents using snippet
Just drag and drop snippet 
'Latest Post Big Images' 
& diplay upto latest three blogs/posts on your website easily.
A Subscribtion in Odoo
You will get subscribtion functionality to your website easily and quickely.After subscribing , user will able to get all latest notifications and updates from your website

Awesome look & feel with dynamic contents
With Theme Elegant ,you will get well designed Odoo's Shop,Blog,Conatctus pages.

Easy to go Profile & Account
Get all in one with one dropdown for every logged in user..!!!