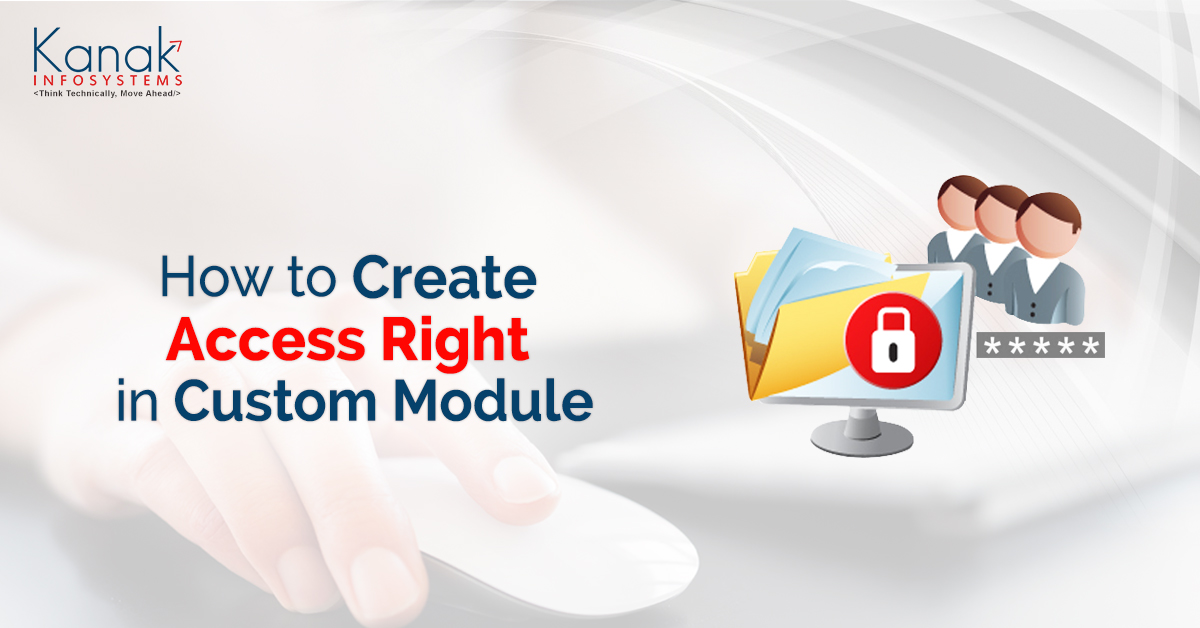 ERPNext Notifications: Tailoring Your Business Alerts to Your Needs 
ERPNext is an open-source cloud-based ERP Software that helps you take full control of the processes in your business. This makes ERPNext capable of helping you in managing Accounts, Data, Inventory, Purchase, Selling, Production, Manufacturing, CRM (Customer Relationship Management), Finance, HR (Human Resources), Project Management, Task Management, Employee Training, etc. 
Now imagine while managing all of these processes in your ERPNext database, you need to make sure you are not leaving a certain task behind. What would help you with that?- Notifications! 
Notifications are a very crucial part of any System -  where the right set of people get the information at the right time and perform the task or responsibility accordingly.
Notification alerts us about the activities which are supposed to be performed by the user and simultaneously validators can take action as per the workflow which has been set.
Customizable notifications could be tailor-made by the users to match the need and requirements of the users and businesses.
They would help you keep yourself informed and up-to-date with the important events and activities taking place within the system/ organization. It will also help you stay on top of critical tasks and issues and identify potential issues before they become serious.
By allowing custom notifications, ERPNext helps users improve their efficiency, and productivity and improve their overall management of operations.
These custom notifications in ERPNext could be delivered through a series of channels.
Let us discuss those in detail:
1) Email: A user's email address would be used to send them emails that would provide the users with critical or timely information about a particular event- such as a new message, an approaching deadline, or a change in status.
Also Read : How to Configure Email Account in ERPNext
2) Slack: A URL for a Slack webhook is a direct link to a Slack channel. Slack is a popular cloud-based application for communication and collaboration in office settings. Users can receive notifications from Slack regarding changes and activity in their channels and direct messages.
3) System Notifications: System notifications is also a mode of sending alerts on documents, assignments, energy points etc.  These alerts are generated on the extreme right corner  as the Bell Notification. The system may send these messages based on custom notification conditions which would be set by the users. The Notification will only be sent to the specific prompted users. 
4) SMS:  SMS Notification is one of the most convenient ways to keep users informed and up-to-date about the activity performed in the system as these notifications can be received on a mobile phone, which is often the device that people carry with them at all times. These would be super useful for urgent or time sensitive  tasks/documents which may require immediate attention, and the SMS Notifications will ensure that users do not miss an important message
Ready to experience the power of customizable notifications in ERPNext? Request your erpnext demo today and discover how we can help you optimize your business processes!
Now let us explore the Configuration of the Customizable Notifications through a hypothetical scenario: 
Scenario - A Sales Team User creates the new sale order- the bell notification will be sent to the recipient which would be pre-set in the notification setting.
The recipient will receive system notification on their screen.
Let us assume the receiver is the sales manager who is supposed to accord his approval for further action/process the order. 
The Steps to Set Up the Customizable Notification in ERPNext:
👉 Access the Notification Setup 
Home ➜ Setting ➜ Notification 👉 Click on Add Notification 👉 To set up an Alert- add the following:
1. Name of the Notification.
2. Select the Channel of the notification from the drop- down - Email, Slack, System Notifications or SMS.
3. Select the Checkbox "Enabled" to make the notification active.
4. Add the "Subject" of the notification.
5. Select the "Document Type".
6. Define The  Triggered Point (from the below mentioned points) on which you want the receiver to receive an alert on:

➣ New: on the Creation of the new Document Entry.
➣ Save/Submit/Cancel: when the State of the Document From the draft has been Changed to saved, submitted, or cancelled.
➣ Days Before/Days After: Set the Notification Condition Based on the  Reference days Before and After so that the reminder Notification can be Triggered.
➣ Value Change: A particular value can be selected as a Triggered point and on changing that particular value the alert will be notified.
➣ Method: Notifies the user when a particular method is activated. 
➣ Custom: Customized triggered point to set for the Notification.
➣ Set additional Conditions if required.
➣ Set the recipients of this alert. The recipient could either be a field of the document or a list of fixed Email Addresses.
➣ Receiver by the Document Field.
➣ Receiver by Role (By Default  Receiver Role eg Sale Manager).
➣ Condition(if required you can also set as per the Workflow). 
➣ Edit. ➣ Compose the message.
➣ Save.
And Finally, the sales team user creates the sale order and the system notification is received by the Sales manager, and by Default the admin will be receiving all the notifications- just by Following the basic steps: Conclusion
ERPNext's customizable notifications are a crucial feature that aids in keeping users informed and active on essential events and activities.
Users may make sure they receive the notifications that are most pertinent to their requirements and preferences by customizing them and selecting from a variety of channels, including email, Slack, system notifications, and SMS.
Simple steps are taken to set up customizable notifications in ERPNext, including specifying the recipients of the notification, the events or conditions that cause it to be sent, and the channel it will be sent through.
Businesses may increase their efficiency and productivity, as well as the user experience and user engagement in the ERPNext system, by utilizing customizable notifications.
Don't miss out on the opportunity to optimize your business workflows with customized notifications in ERPNext.

Frequently Asked Questions
Q1) What is ERPNext, and what features does it provide?
ERPNext is an open-source, cloud-based ERP system that assists companies in managing a range of operations, including accounting, data management, inventory management, purchasing, selling, production, manufacturing, CRM, finance, human resources, project management, task management, employee training, and more.

Q2) What function do notifications play in ERPNext?
Although this Website may be linked to other websites, we are not, directly or indirectly, implying any approval, association, sponsorship, endorsement, or affiliation with any linked website, unless specifically stated herein.
In ERPNext, notifications are essential because they inform users of significant events and actions, enabling them to act quickly and increase productivity and efficiency.
Q3) What are the multiple notification channels that ERPNext offers?
ERPNext offers email, Slack, system notifications, and SMS as some of the notification channels.
Q4) How can I set up customizable notifications in ERPNext?
To set up customizable notifications in ERPNext- navigate to Home > Settings > Notification, click on "Add Notification", and specify the name of the notification, Channels, Subject, Document Type, set an alert on conditions that trigger the notification, and the channel through which it will be sent to recipients. Finally, compose the message and save.
See in action: How to Customize Your Alerts! 
Leave a Comment
---
Your email address will not be published.
Your comment is under review by our moderation team.