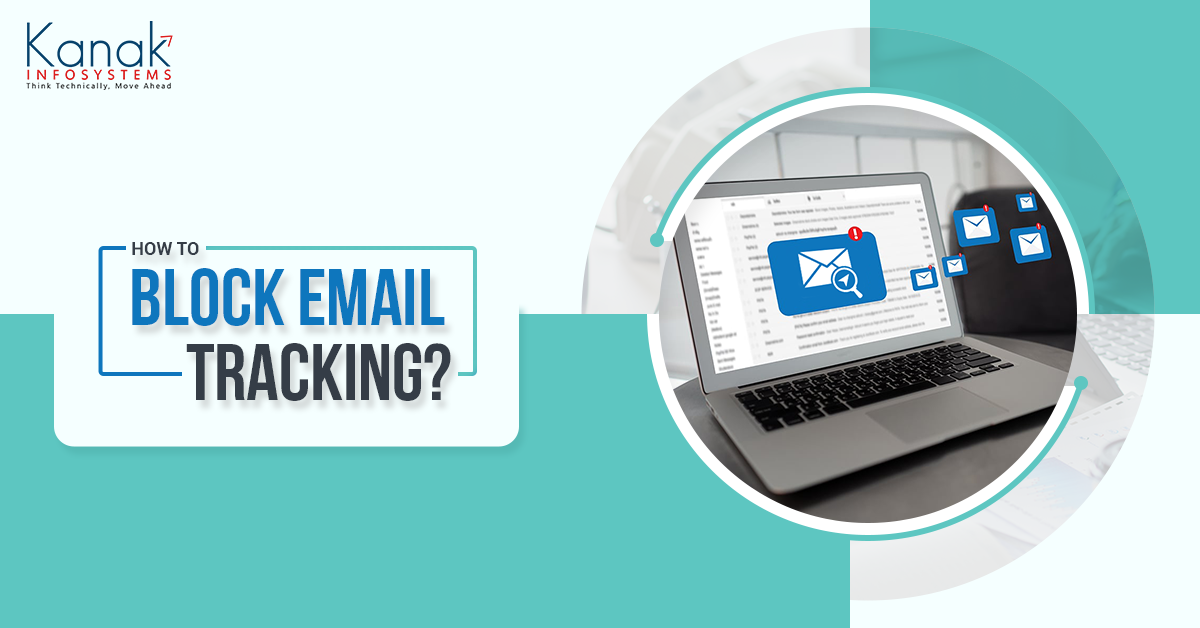 List of Odoo 14 Features
The year 2020 has been a turbulent year for every business owner. Almost every company needs to adopt several changes like switching to work from home to changing product portfolio. A lot of various physical conferences moved to online space, and so was with Odoo experience.
Odoo, being a simple and effective ERP system contains all the solutions to your business problems. Everyone expects a major shift in Odoo and is waiting eagerly for its release in October 2020. Any enterprise can get profit by this entire solution enriched with few highlights as well as functionalities. Odoo Implementation can give you better control of your business without getting any troubles.
We at Kanak Infosystems have thought to give you deep insights into Odoo 14 advanced features and improvements. You can now sit back for a while and enjoy reading its amazing set of features accompanied by profitable enhancements.
Widget For Emojis on Char and Text field.
Char Emojis - It will help to add emojis in the character field, and the emojis will show in all the views. Text Emojis - It will help to add emojis in the text field, and the emojis will show in all the views. Theme Customization Option in Odoo 14. New Search Bar Option - In Odoo 14 Snippets Section, a new search bar is added where user can simply search for the snippet in the search bar and find it quickly Header Different Type in Odoo 14. 11 Types of New Snippets in Odoo 14.
(a) Number Snippet (in Website Module). (b) Chart Snippet
As per Wikipedia "A Chart is a graphical representation of data, in which "the data is represented by symbols, such as bars in a bar chart, lines in a line chart, or slices in a pie chart". A chart can represent tabular numeric data, functions or some kinds of quality structure and provides different info". (c) Step Snippet
Step Snippet is to indicate how to start process flow. (d) Form Snippets
It is used to customer drag and drops the lead form on any pages on the website. Other Snippets
(e) Pricelist Snippets
(f) Masonry Snippets
(g) Table of Content Snippets
(h) Dynamic Products
(i) Popup Snippets
(j) Progress Bar Snippets
Chat with Other Users From Tree View.
Now you can chat with other users from the tree view itself by just clicking on their display picture Schedule Activity from The Tree View
Now we can schedule and view activities for each record from the tree of each model itself Point of Sale (POS) Odoo 14 Feature
New fresh look (UI)in Point of Sale (POS) Screen. Send by Email
You can send a POS receipt on Email. Add product into cart, select payment method, and click on the validate button. Next screen you will see the receipt and email address field. Customers can obtain receipts on their email address. Session Order List Ongoing, Completed
Now you can create and manage multiple orders. Click on the order button to see the ongoing and receipt order. Product Variant Selection on POS
Go to Point of sales config check it out Product Configurator. That's all. Go to the POS screen and select any multi-variant product. You will see the screen below. Odoo V14 Data Cleaning.
Easily format text data across multiple records. Find duplicate records and easily merge them. Find a Duplicate record and Easily Merge it. Easily format text data across multiple records. Configuration: Create the Deduplicate rule first as per your need put domain and select Merge mode manual or automatic then after setup rules click on Deduplicate Button. Filed Cleaning Rules Create and Click on Clean Button it will show you Affected data's. Now Easily Integrate GitHub in Odoo
Track the activity with commit/comment/issues/issues comment/pull request and many more from the log note. Just have to add the which channel the activity can be discussed.
Configuration: Follow the instruction to easily setup the new repository from Odoo and add the secret key in your GitHub account. View Map Feature on Contact to Track the Customer Location with View Maps. Odoo 14 Auto Popup Snippet Odoo14 Point of Sale gets Responsiveness for Mobiles/Tablets. Conclusion
Odoo 14 has introduced various new opportunities for your businesses to make it work better for your clients and users. This promising edition of Odoo ERP will eliminate all complexities you face in your business.
We hope that this information is useful to you and will give you valuable insights about the new upcoming features of Odoo 14. If you find any questions, then you can contact us in the comment section.